Innovative LED Lighting To Fit Your Mood, Season, or Celebration
"Whatever the Season, Whatever the Reason" is a motto that drives Inception Lighting's sophisticated LED lighting system with color-changing technology to illuminate every occasion that is special to you, your business, or your city.
PERMANENT LIGHTING SOLUTION
Enhance any home or business with our weatherproof, permanent, outdoor lighting system. It blends seamlessly into existing architecture and replaces temporary holiday and decorative light strings with permanent, cost-saving LED lights.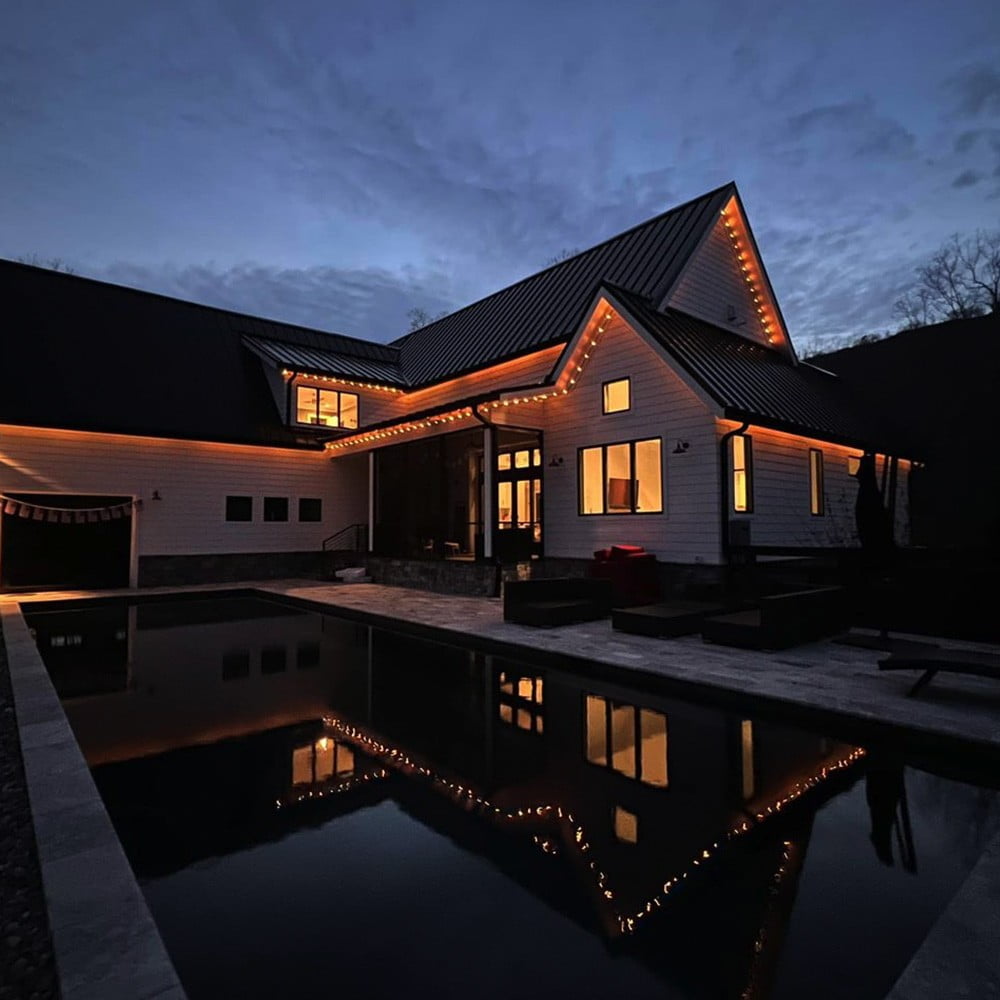 HOW OUR ADVANCED CONTROL PRODUCT WORKS
Inception Lighting offers easy to use, high-tech control solutions that range from localized, onsite controllers to cloud-based solutions. This allow you to customize colors, timer options, and program light sequences. Plus, it can integrate home automation and security systems.
Invisible in day light, Amazing in night
Our lighting strips totally disappear into the structure of buildings on which it is installed, thanks to special acrylic mounted casings.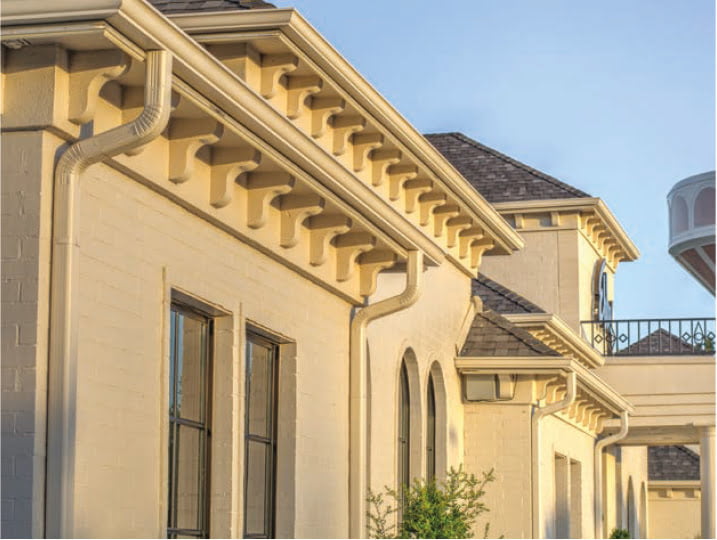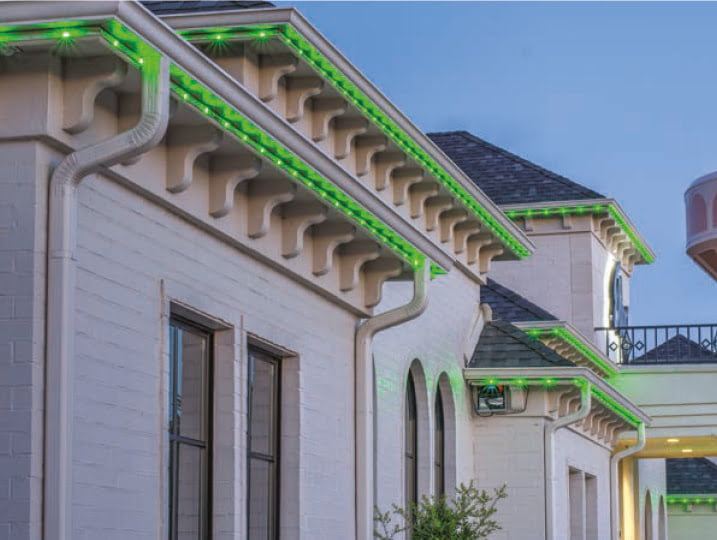 50,000 Hours Life Expentancy

Pays For Itself In 2 Years
87% Power Usage Savings
INCEPTION LIGHTING BENEFITS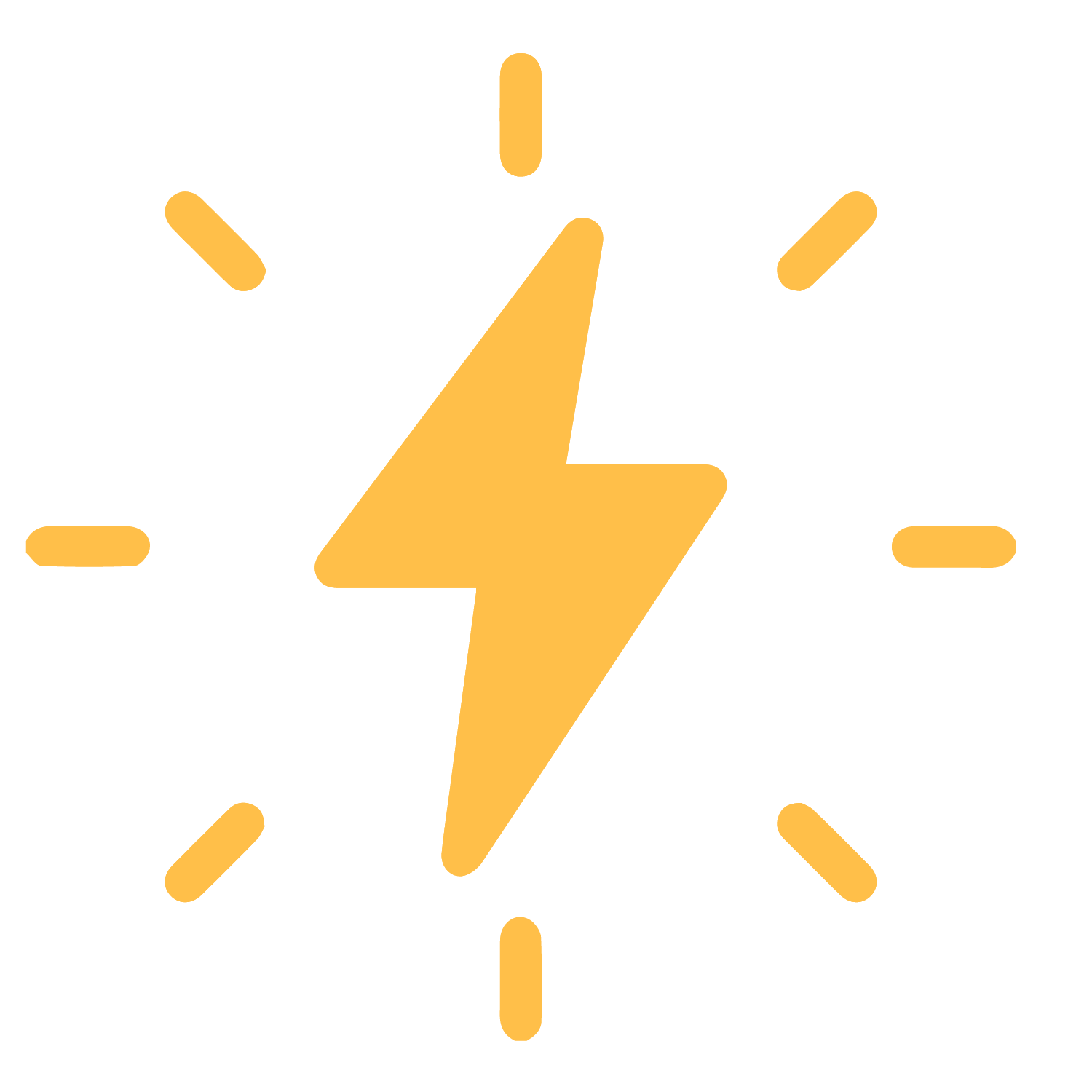 LOWER YOUR ENERGY COSTS
Powered with low-voltage LED lights that use 12% of the energy required for standard string lights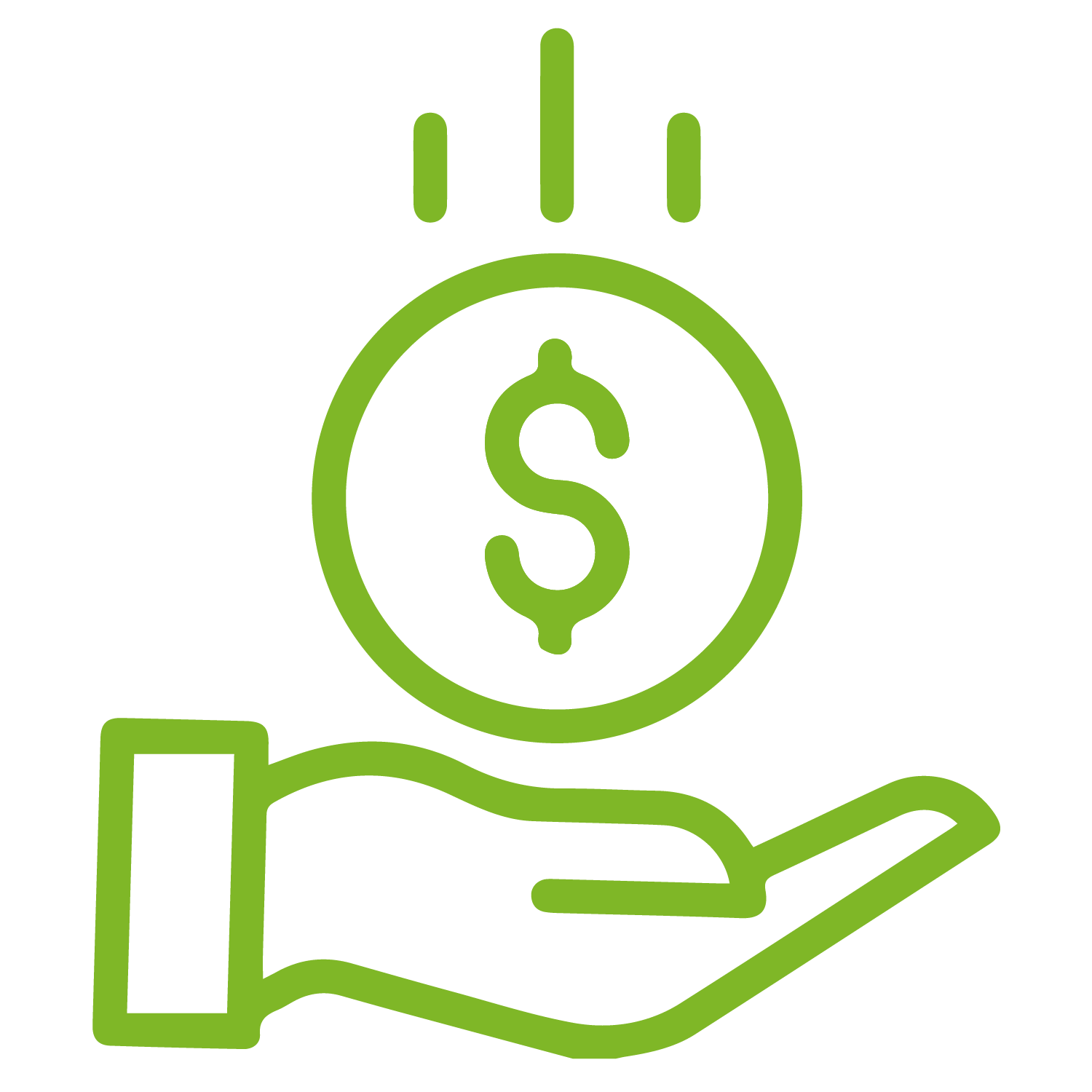 SAVE ON MAINTENANCE COSTS
One-time installation with little to no maintenance and lasts 10 years or more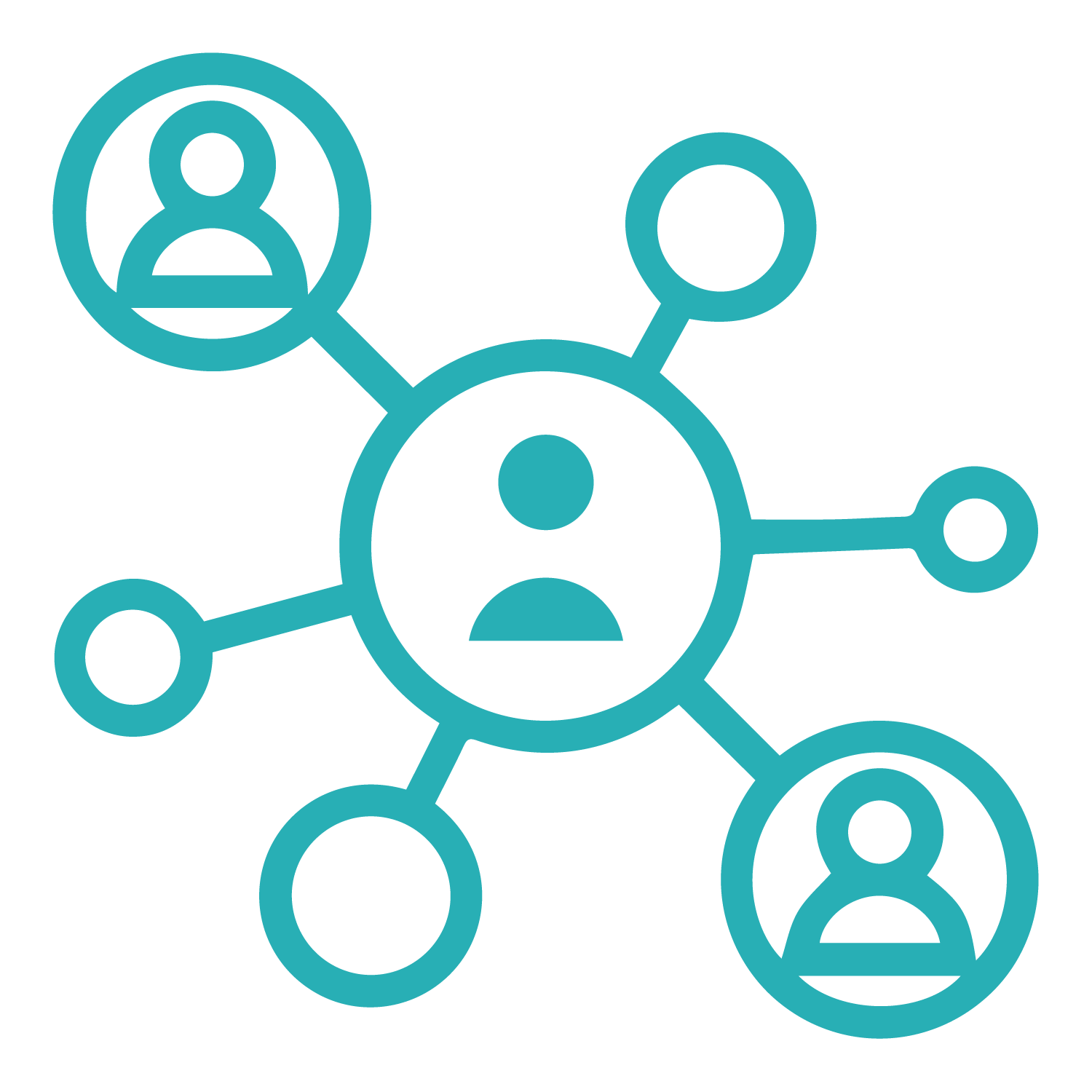 JOIN YOUR COMMUNITY
Communicate your interests and create a uniform night time aesthetic of color-changing light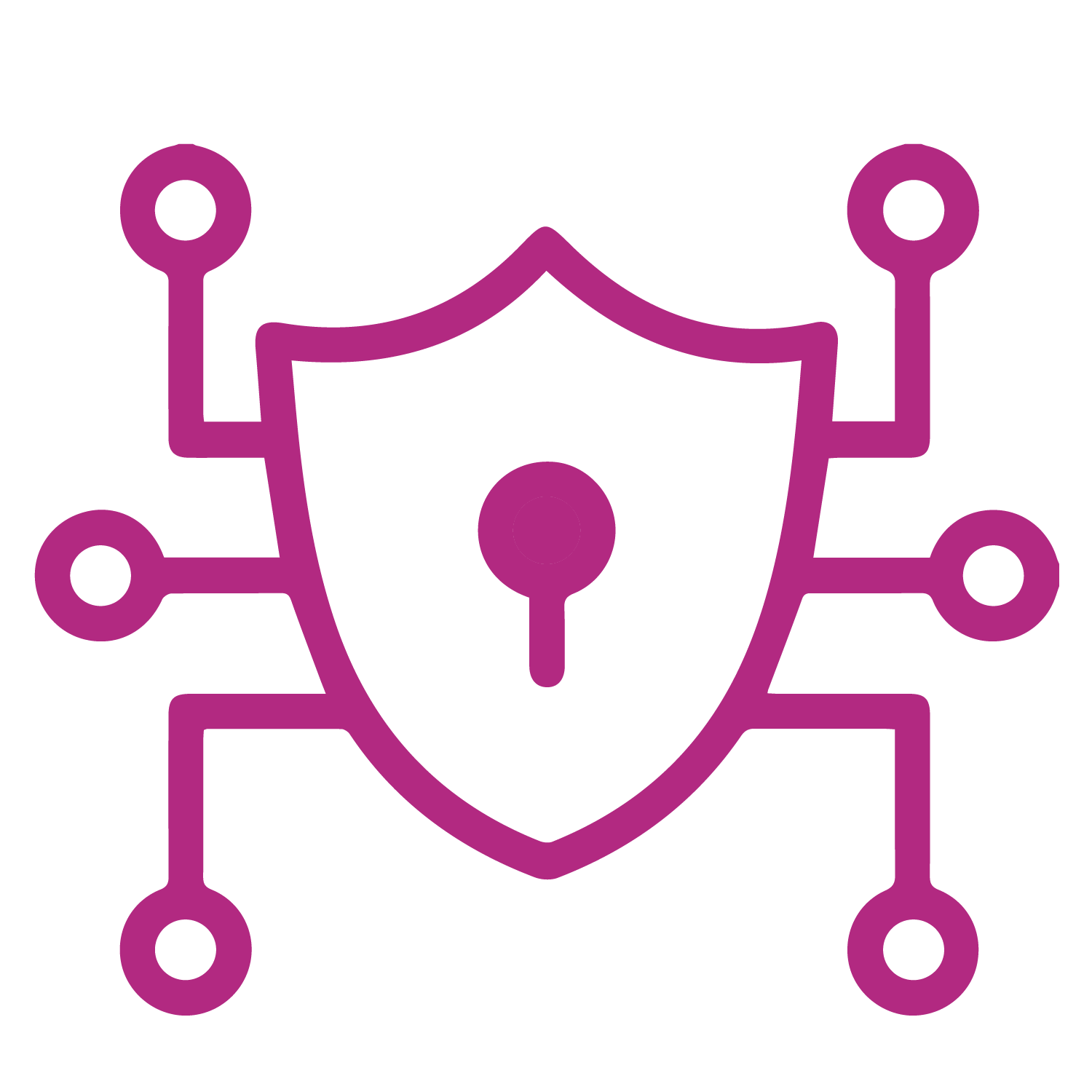 SECURE YOUR HOME OR BUSINESS
The Inception Lighting system can be integrated with your home or business security system with an automated response when the alarm is triggered