Introducing Commercial Lighting Solution
THE MOST ADVANCED & ROBUST LIGHTING SOLUTION, THAT ENLIGHTENS THE BUILDING AND MAKES CUSTOMERS FEEL WELCOMED!
>
permanent lighting system THAT brightens
and highlights your building's architecture through energy efficient color LEDs. Customization & control at your finger tips!
The architectural accent lighting and landscape lighting is covered in a decorative molding that is discreet during the day. In addition to its visual appeal, our products will help you run a sustainable operation from anywhere at anytime and contribute to the welcoming attribute of customer experience.
ROBUST BLUETOOTH
MESH TECHNOLOGY
SCHEDULES & AUTOMATION
ENABLED
MULTI USER CONTROL WITH ACCOUNT MANAGMENT
INTUITIVE IOS,
ANDROID & WEB APP
MADE OF 90%
RECYCLABLE MATERIALS*

Invisible in day light, Amazing in night
Our lighting strips totally disappear into the structure of buildings on which it is installed, thanks to special acrylic mounted casings.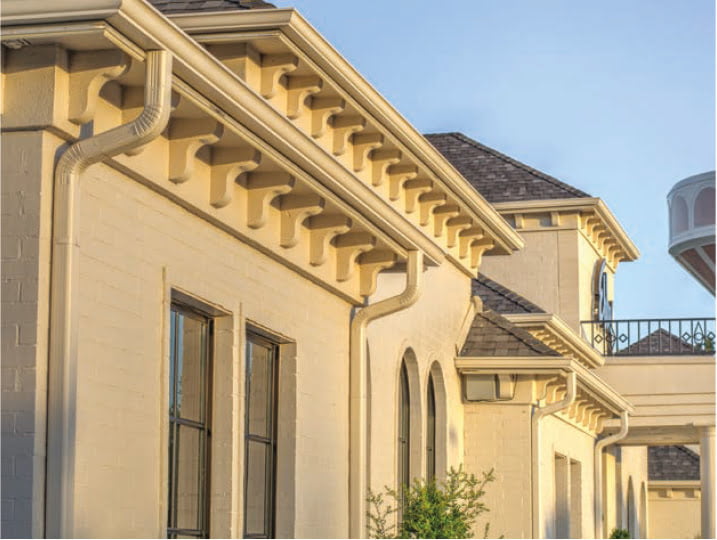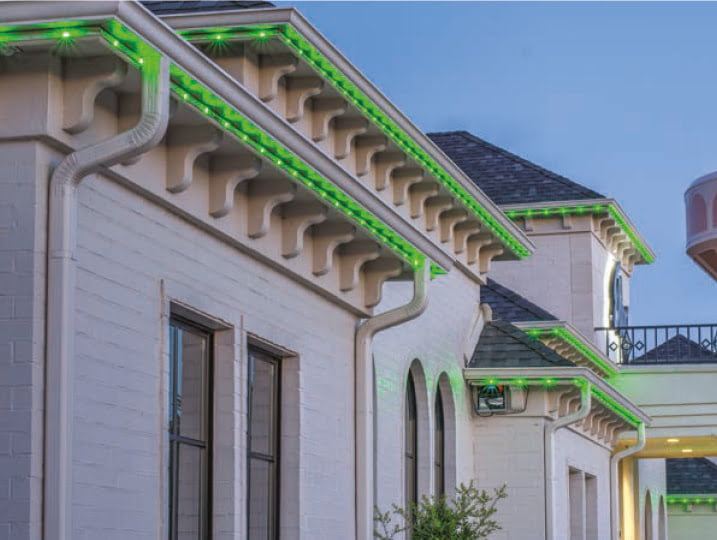 IT'S ALWAYS GOOD TO HAVE SAVINGS
Our architectural lighting system is permanent, which means it's weatherproof and you won't have to spend time hanging exterior lights or changing landscape lights ever again. The cost-saving LED lights are housed inside a decorative molding that blends in with the architecture of your building. The lights are barely visible during the day while giving perfect illumination at night.