Introducing City Lighting Solutions
THE MOST VERSATILE, ROBUST, AND AFFORDABLE LIGHTING SYSTEM THAT IS CAPABLE OF ILLUMINATING AN ENTIRE CITY
>
PERMANENT LIGHTING SYSTEM THAT BRIGHTENS AND BEAUTIFIES EACH BUILDING TO BRING THE COMMUNITY TOGETHER!
COVER TENS OF MILLIONS OF SQUARE FEET WITH A PROVEN LONG RANGE BLUETOOTH MESH TECHNOLOGY
We don't just light up your homes, we illuminate entire cities with a special charm! At BlueHopper, we believe in breaking limits to amplify celebrations. Have a street project? A complex? A park? All together? Leave it to us and rest assured that we can light up your city like never before and make your everyday spectacular.
*With one-time weatherproof installations, and the MeshTek technology running at backend, you can control up to 5,000 devices together. It provides beautiful illuminating architecture to give a sense of safety and security, boosts the night economy, and most importantly helps bring the community together!
What makeS BLUEHOPPER
THE GAME CHANGER ?
ROBUST BLUETOOTH
MESH TECHNOLOGY
SCHEDULES &
AUTOMATION ENABLED
MULTI USER CONTROL WITH ACCOUNT MANAGMENT
INTUITIVE IOS,
ANDROID, and WEB APP
MADE OF 90%
RECYCLABLE MATERIALS*

Invisible in day light, Amazing in night
Our lighting strips totally disappear into the structure of buildings on which it is installed, thanks to special acrylic mounted casings.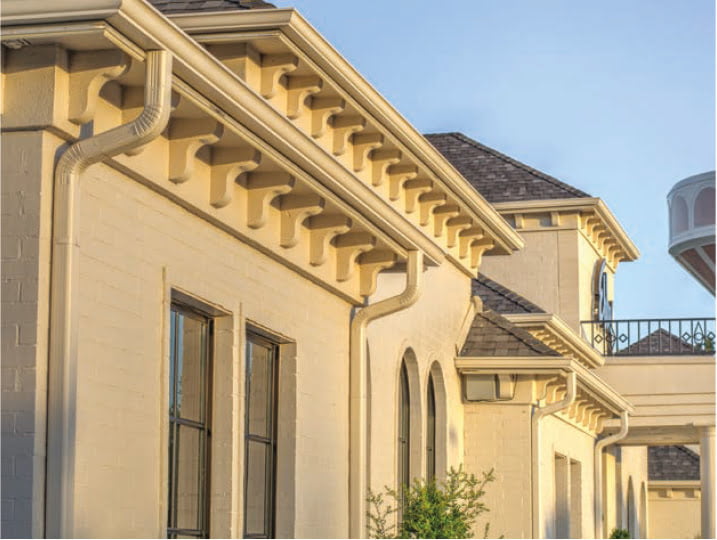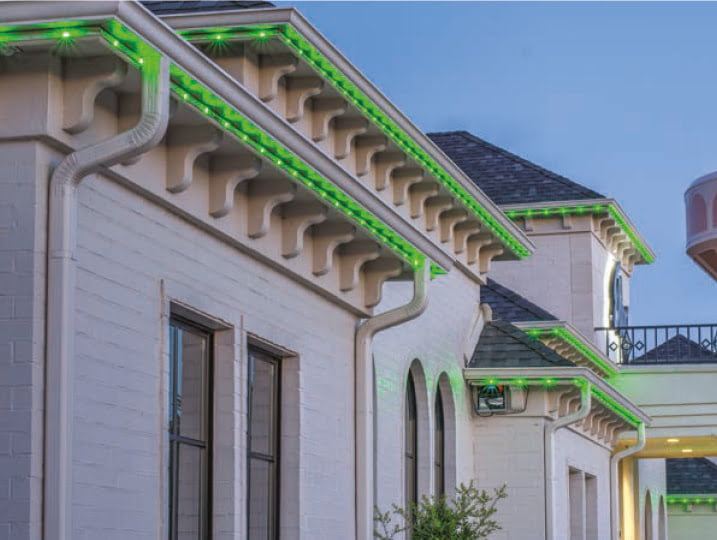 BOOST the NIGHT ECONOMY!
bring the community together!
Lights are good! They give a sense of happiness, safety, and security and give life to the space. The beautiful coherent lighting welcomes and invites people in, boosting the night economy!
Celebrate each holiday, sports day, and of course those special local events that your community cares about all year around!

And its green! The BlueHopper energy efficient LED lighting solution is also very light on your pocket.