Celebrate year-round with BlueHopper's state-of-the-art lighting and automation technology for your home, business or municipality. Creative venue developers, national brand managers, and proud homeowners collectively trust and celebrate our award winning innovation.
ROBUST BLUETOOTH
MESH TECHNOLOGY
YEARLY SCHEDULES,
AUTOMATION ENABLED
MULTI USER CONTROL,
ACCOUNT MANAGMENT
INTUITIVE IOS, ANDROID
AND WEB APP
MADE OF 90%
RECYCLABLE MATERIALS*

Accepted & Proven
The original lighting solution celebrated by the press and trusted by thousands of customers.
AWE-INSPIRING RESIDENTIAL
APPLICATION
With BlueHopper's Residential Lighting Solutions you can choose from a palette of over 16 million color options and enliven your neighborhood with a variety of scenes, patterns and effects, setting the perfect mood for any occasion with a combination of roofline, landscape and patio lighting.  Whether you're having guests over for Mardi Gras or hosting a Super Bowl party, color changing lights will help you create the perfect ambience.  Don't just celebrate – amplify your celebration.
PERFECT COMMERCIAL
APPLICATIONS
Give your commercial development a competitive advantage with BlueHopper's cloud controlled, color changing lights. With seamless scheduling and simple App based account management you can attract consumers' attention to your properties and businesses. Light your path to success by showing your customers that you care about their shopping experience.
ECONOMIC MUNICIPAL
APPLICATIONS
Engage your community with BlueHopper's Municipal Lighting Solutions. Cheer the town's High School team on game day, embrace local business partners by displaying their color scheme, celebrate parades, events and festivities of all types with a variety of lighting effects and scenes.  And color changing isn't just for rooflines.  Illuminate water towers, bridges, recreation centers, fairgrounds and water parks.  Boost the night economy, give constituents a sense of safety and security, and bring the community together.
Invisible in day light, Amazing in night
Our lighting strips totally disappear into the structure of buildings on which it is installed, thanks to special acrylic mounted casings.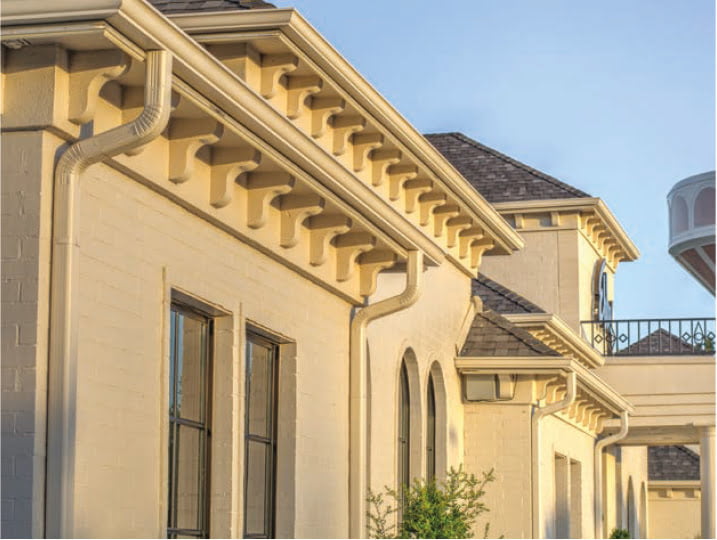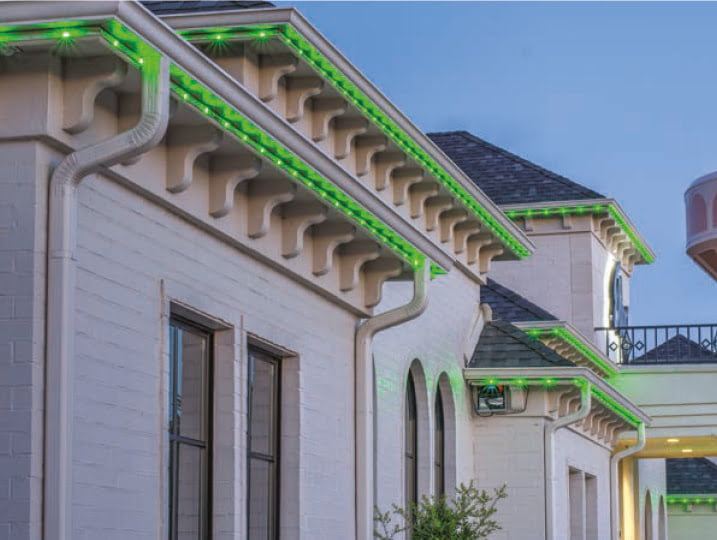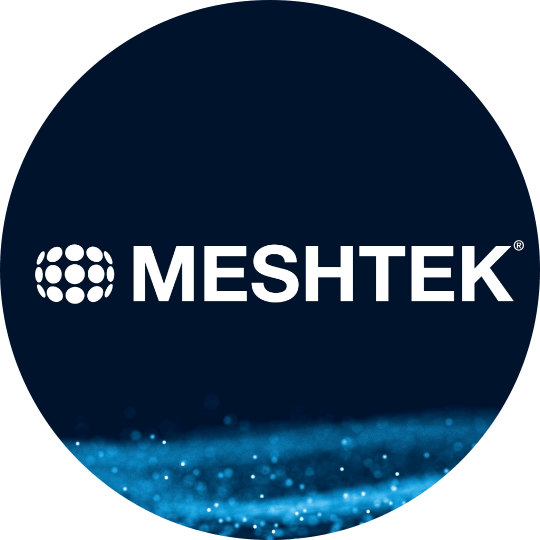 Powered by the world's only bidirectional & long range bluetooth mesh technology
That's right! With 30+ issued patents and multiple international awards under its belt, feel the power of world's only long-range Bluetooth mesh technology! A proven industrial grade wireless mesh networking solution gives you reliable control of large networks, covering tens of millions of square feet. Not just that, control remotely, and integrate with leading automation companies. Impressed? Here's the best part – You can have a sophisticated control with multiuser account management of up to 5000 devices from a single app!
Award Winning Technology
BlueHopper devices are powered by MeshTek: a ground-breaking, bi-directional, long range Bluetooth mesh technology. With 30+ issued patents and multiple International Awards, MeshTek is a recognized leader in the "smart device" control industry. Meshtek's elegant optional Wi-Fi system provides reliable and redundant performance over millions of square feet. This remote control access enables you to command color changes simultaneously on buildings across the nation from a central location. You can control over 5,000 smart devices from a single App. Once the mesh is established it opens the door to a world of integrated, automated inventions – both existing and planned. Mesh is the future of "smart" control
ESTEEMED RESEARCH FIRM
AWARDS INNOVATION AT MESHTEK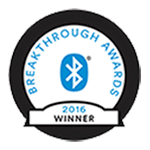 BLUETOOTH SIG RECOGNIZES MESHTEK'S BLUETOOTH MESH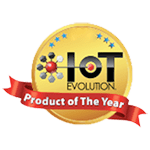 LEADING IOT MAGAZINE AWARDS
TOP AWARD IN IOT
ISSUED AND MANY MORE
IN THE PIPELINE
Presenting, The BlueRoots App
With BlueRoots, our patented, intuitive App, you have the power to control your lights either on-site via Bluetooth or remotely via internet access. Available in both iOS and Android format, BlueRoots is incredibly user friendly and made for the non-tech savvy. Program and schedule a lighting scheme for any occasion, year round, up to twelve months in advance.
CELEBRATION STORIES FROM
OUR CUSTOMERS