Introducing Residential Lighting
THE MOST ADVANCED BLUETOOTH LIGHTING SYSTEM To AMPLIFY YOUR CELEBRATIONS
>
HOLIDAYS ARE AWESOME, SO ARE OUR LIGHTS
Different lights for various holidays? Not anymore.
BlueHopper robust lighting system requires a one-time installation for many years of celebrations. You can choose and control the lights as per your holiday. During daylight these lights are almost invisible in the casings.
What makeS BLUEHopper
THE GAME CHANGER ?
ROBUST BLUETOOTH
MESH TECHNOLOGY
SCHEDULES AND
AUTOMATION ENABLED
MULTI USER CONTROL
WITH ACCOUNT MANAGMENT
INTUITIVE IOS,
ANDROID, & WEB APP
EFFECTS, SCENES,
AND PRESETS
MADE OF 90%
RECYCLABLE MATERIALS

Invisible in day light, Amazing in night
Our lighting strips totally disappear into the structure of buildings on which it is installed, thanks to special acrylic mounted casings.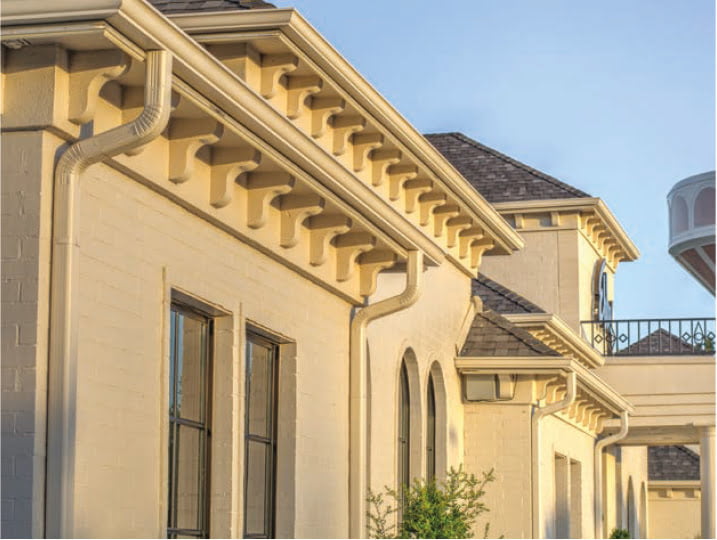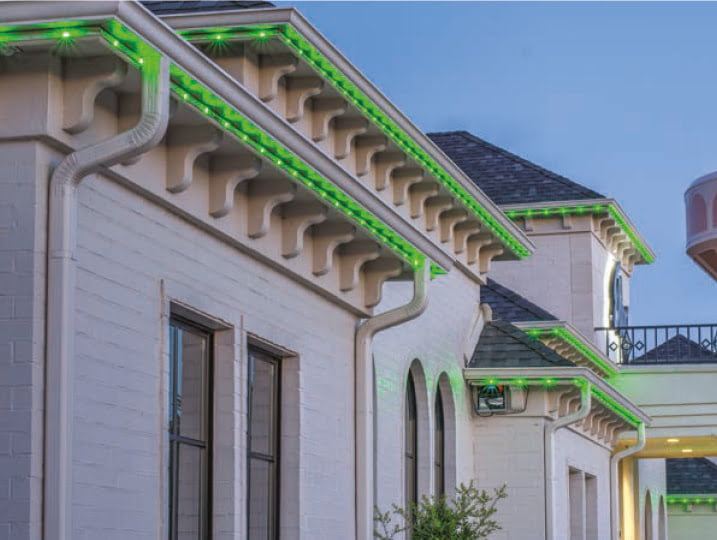 Makeover that is just Awesome
Create a beautiful landscape out of your palace. This awesome execution is done with our superior Flood Lights & Wall Washers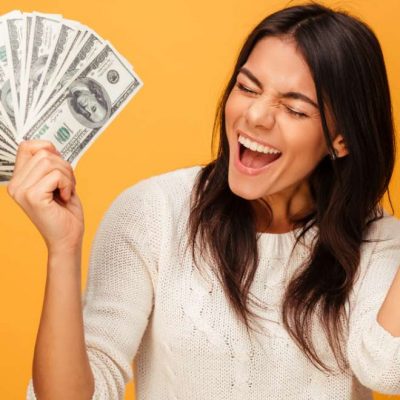 You can help lower your electricity bill and better the environment by reducing your carbon footprint through substantially less energy usage.
2YRS
AVERAGE PRODUCT PAYBACK
INTUITIVE PHONE APP THAT EVEN YOUR GRANNY CAN MANAGE
When it comes to user friendly functionality, our Blue Roots phone app is simply as good as it gets! With a super refined and easy-to-use user interface, everyone gets to enjoy the power of controlling lights whenever they want, any way they want! Available on both iOS and Android devices, the Blue Roots app will smoothly light up the way to amplified celebrations!!